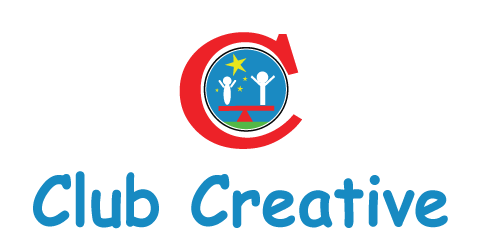 Contact:
401-615-3846 EXT 1

Email: Joyce.ccone@verizon.net
Now Enrolling Pre-K Students through School-Age students...


Open spots Available !






​



Federal Holidays WE ARE CLOSED
-Sep 5, 2022 ...Labor Day
-Oct 10, 2022 ...Columbus Day
-Nov 11, 2022 ...Veterans Day
-Nov 24, 22 ...Thanksgiving Day
-November 25th...Black Friday
-Dec 25, 2022... Christmas Day
-Dec 26, 2022... Christmas Day (obs.)
-Jan 1, 2023 ...New Year's
-Jan 2, 2023... New Year's Day (obs.)
-Jan 16th MLK Day... OPEN
-Feb 20, 2023 ...Presidents' Day
-May 29, 2023 ...Memorial Day
-Jun 19, 2023 ...Juneteenth OPEN
-Jul 4, 2023... Independence Day
Pre-K First Day of School




Monday, August 28th
Coventry Schools First Day Grades 1-5




Wednesday, August 30th




Kindergarten




Tuesday, September 5th
CLOSED




Monday, September 4th
SING WITH B
PRE-K
September 27th
$10.00 per student




SUMMER PROGRAM
STARTS JUNE 19TH

WE ARE CLOSED
JULY 3RD -7TH


School Age Program(s)
Our School Age program has proven to be a great success in town! This program is for children going to school in the morning and back again from school each day in the afternoon. The school age program, which offers a before/ after school program, school vacation programs, and summer programs, allows children to attend Club Creative until they are of Middle
School Age (12 years).
With our naturalistic play area the children have the choice to use their physical abilities on our zip line, free range (low height) boulder/ rock climbing and of course using our large grass area for field games, or our wood-chipped play area for giant slide, wooden climbers, and tire climbers, and age appropriate materials that are dispersed throughout the exterior of the center for the children to enjoy; such as bubbles, chalk, legos, and corn hole.
There is a structured schedule that is followed during Club Creative's before/after school program. There are opportunities for home-work, creative arts, special guests, free play, and disco ball dancing fun! There are no televisions at Club Creative; but the school-age children will enjoy age appropriate monthly movies that are set up on a large projector screen in one of the 3 spacious rooms.
Aside from the school-year day to day before and after school care the school age and Pre-kinder-care programs, offers an exceptional summer program. Please refer to this sample calendar from last year's summer experience's.
Give us a call today for more information...




401-615-3846 ext. 1



Program Coordinator:
Jlanoue1234@gmail.com

Admissions:
Joyce.ccone@verizon.net